Slideshow: AgriBusiness Global Hosts Trade Summit Southeast Asia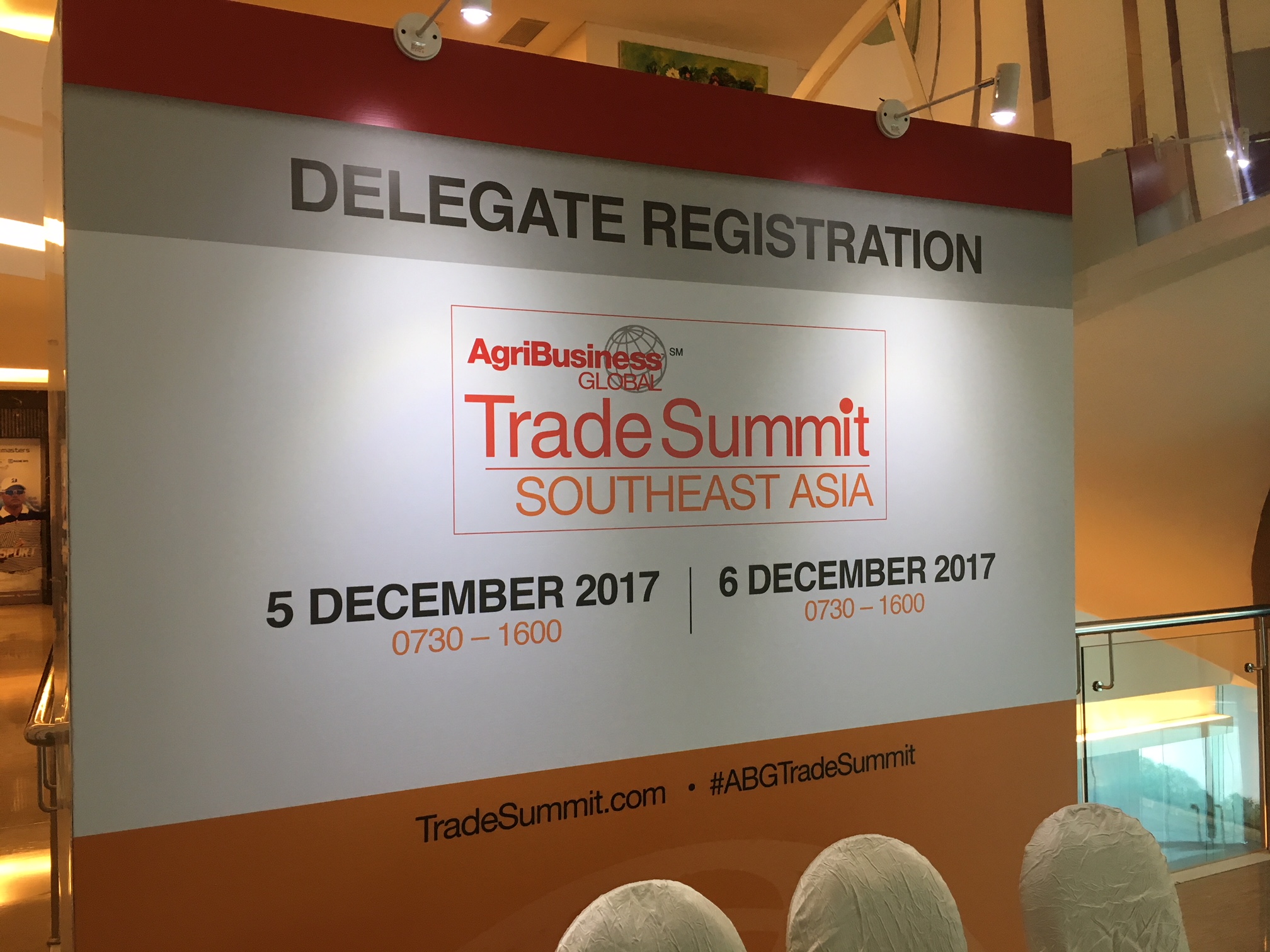 AgriBusiness Global Trade Summit Southeast Asia
AgriBusiness Global hosted its Trade Summit Southeast Asia from Dec. 5-6 in Jakarta, Indonesia at the J S Luwansa Hotel. Attendees surpassed 400, with delegates ranging from Belgium, China, Egypt, Ghana, Malaysia, Pakistan, Thailand, the United Kingdom, The United States, The Netherlands, and more.
40 exhibitors displayed on site, with portfolio diversification remaining top of mind for many local buyers due to the current international supply landscape.
AgriBusiness Global hosted an array of speakers, including Muhrizal Sarwani, Fertilizer and Pesticide Director at the Indonesia Ministry of Agriculture, and Dr. Piyatida (Tung) Pukclai, Regional Business Development  Director (Asia Pacific), Dr. Knoell Consult Thai Co. among others.
For more information on AgriBusiness Global events, please visit www.tradesummit.com.