Bayer to Face EU Objections to Monsanto Deal in Coming Days
Bayer AG is set to get a so-called statement of objections cataloging potential reasons for the European Union's antitrust regulator to block its proposed $66 billion takeover of Monsanto Co. as soon as next week, reports Aoife White and Naomi Kresge on Bloomberg.com.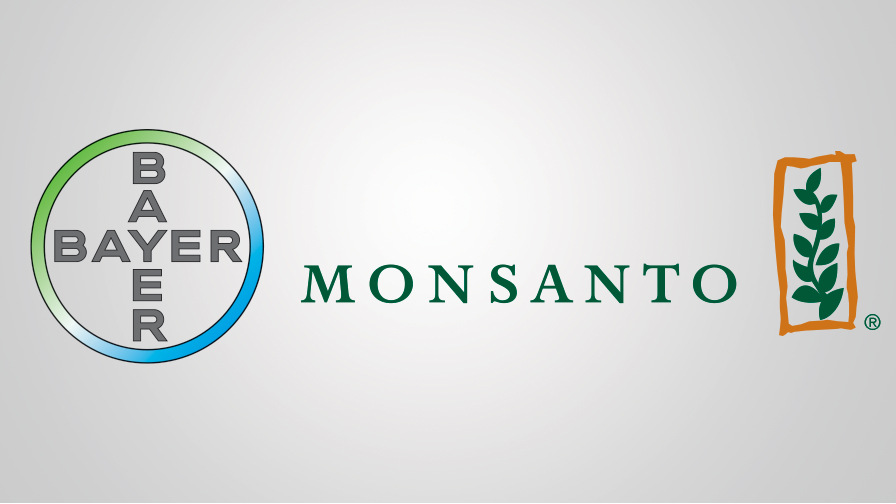 A precise list of objections may aid the companies by laying out regulators' concerns that they can address with a package of concessions, said the people on condition of anonymity. Bayer and Monsanto officials met with the EU on Tuesday and are in regular contact to thrash out issues, one of the people said.
Regulators are looking "very carefully" at the competition issues in the combination of Bayer and Monsanto to make sure farmers still have choice and "affordable prices, both when it comes to seeds and pesticides," EU Competition Commissioner Margrethe Vestager said last week. DuPont Co. had to sell most of its global research and development operations to placate EU concerns over its merger with Dow Chemical Co. earlier this year.