Sharabati Bros. Trading & Agricultural Co. is a leading Palestinian supplier of agricultural needs, including wide variety of vegetable seed, special potato varieties, agrichemicals, fertilizers, agricultural tools and equipment, pumps and sprayers. "Our distribution center and customer service department are managed by agricultural engineers who provide high-quality service to all our customers," says Naser Sharabati, the company's director.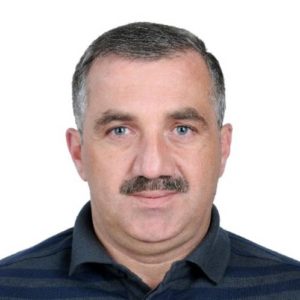 Sharabati recently shared his insight with the Sourcing Network on doing business in the West Bank:
How is business this year? How are markets you serve faring, and what do you see in 2017?
Naser Sharabati: The year 2016 was quite stable with not any big changes. Our company kept growing by expanding our portfolio. We are expecting to have gained market share during the 2016 season.
What challenges are you facing?
NS: Market size is really small which covers the Palestinian population and some export to Israel. Water is becoming more and more critical in quantity and quality. Political changes are affecting the agricultural life in addition to every other aspect of life. Banks and insurance companies' investment in the Palestinian market is very small.
Are there specific products or classes of products (herbicides, insecticides, fungicides) that are in short supply?
NS: We had a lot of shortages in some products, as some active ingredients were banned in Palestine. Fumigation products and methyl bromide alternatives are really creating big space and with hot needs. Recently, the Israeli Authority is refusing to give import permits for the Palestinian farmers in the Gaza strip (for security reasons) to import the metam sodium, which is considered one of the best economical alternatives to methyl bromide for treating and preparing the farm for planting. Metam sodium is effective against weeds, nematodes, and some of the soil diseases.
Can you describe availability of credit? Is the risk with distributors or farmers?
NS: The government and banks are not investing or supporting the farmers, so the agricultural materials companies such as ours are playing big role in financing the farming cycle. Thanks to the support offered by the multinational companies, Palestinian firms are given long credit terms.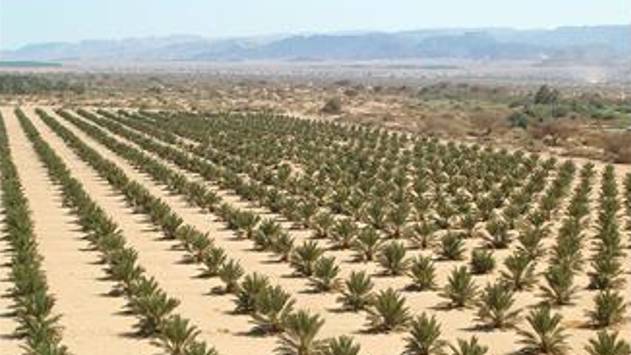 Are there any major crop shifts that are influencing inputs?
NS: In the Jordan Valley of Palestine which is considered a big and important area for vegetables (200-400 meters below the sea level) especially in winter, farmers are moving to planting of date palm which is making a big gap in different aspects.
Also, due to strong international prices and the recent increase for the demand of Palestinian herbs, farmers are moving to plant different kinds of herbs for export.
How do you expect the market/region to perform for the rest of 2016 and looking ahead to 2017?
NS: The market will remain quiet and stable the next few years with some changes and moving to more profitable crops.
What else do you want to share about your company?
NS: The company was started in 1954 and now the third generation is managing the company. Soon, the fourth generation will join the company. The year 2017 will bring more development to the company team, and more service points will be offered as well as improved technology.