Improve Plant Health and Increase ROI
Blue Ocean Biotech is engaged in the innovation, manufacturing and supply of natural marine bioactive ingredients for agriculture, horticulture and plant protection.
The products are innovated to benefit the world's growing population and improve the quality of life. Blue Ocean Biotech develops new biotechnologies to meet the ever-changing challenges of human health.

Blue Ocean Biotech uses only high-quality food grade raw materials to produce our products. Blue Ocean Biotech innovates unique enzymatic hydrolysis and the technical ingredients follow a rigid control process.
"We are a science-based organization and our products are backed by strong data and performance. Safety and health are the first priority of our products." says Michael Johnson. "Our industry-leading quality standards ensure the highest quality, consistency and bioactivity."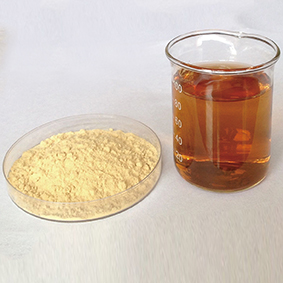 Key products: Chitosan Oligosaccharide Plant Vaccine (COS Plant Vaccine)
Origin: Origin: 100% natural Snow Crab Shell from Alaska, America
It can be mixed with most fertilizers, pesticides and agrochemicals.
The characteristics of our Chitosan Oligosaccharide Plant Vaccine:
Food grade ingredient, natural, safe and eco-friendly
Unique biotech, high purity & high bioactivity
Plant disease prevention & control
Improving stress tolerance
Promoting plant growth
Improving quality, increasing yield
High water solubility, high compatibility with agrochemicals
Microdosage – ppm level. High ROI to the growers
Crops and Rates
Applicable for: High Value Crops, Vegetable, Fruit, Melon, Flowers, Tea Tree, Medicinal Plants, Tobacco, Ornamental Plants, Golf Course, Lawn, Pastures, etc.
Application: Foliar Spray, Drip Irrigation and Seed Treatment.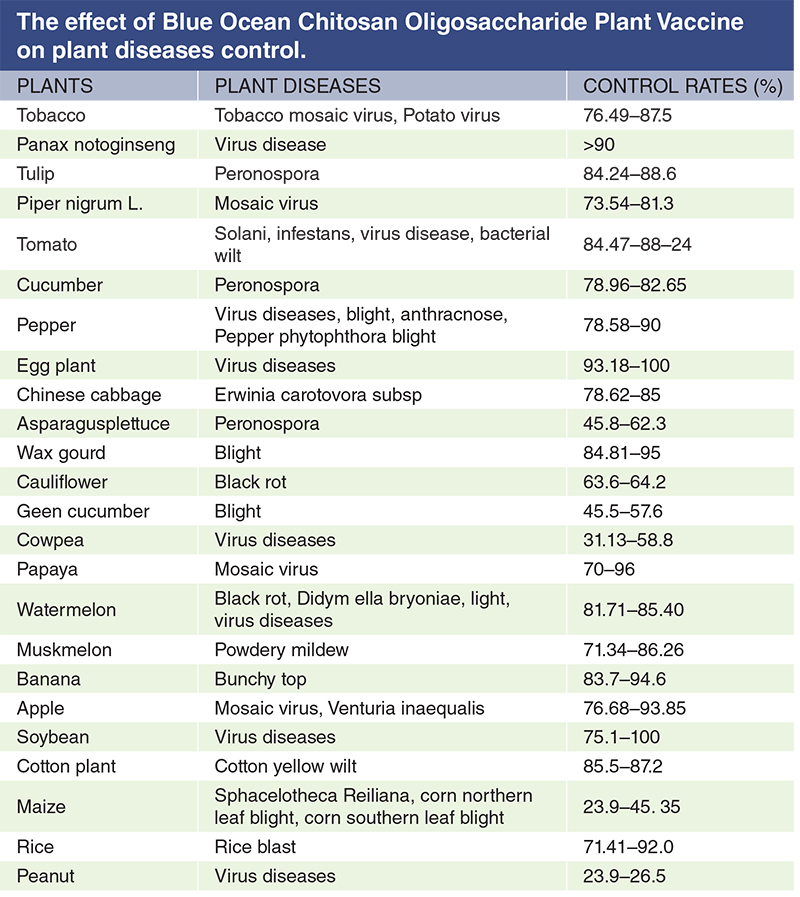 We're looking for partners and customers from North America, South America, Europe and worldwide.
For more information, please contact Mr. Michael Johnson at [email protected], and meet at AgriBusiness Global Biostimulant CommerceCon & Trade Summit 2019 in Atlantic City, New Jersey, USA.
Company Name: BLUE OCEAN BIOTECH
Tabletop Number at AgriBusiness Global Trade Summit & Biostimulant CommerceCon: No. 6
Country: China
Contact: Michael Johnson
Telephone: +86 – 155 5322 9761
Email: [email protected]
Website: www.blueoceanbio.tech