Willowood Launches First Patented Product, Valxtra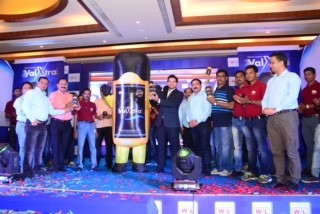 International crop protection chemical company Willowood Crop Sciences has introduced its first patented product with launch events across India over the last two months, which have been attended by more than 1,700 of the company's direct trade channel partners.
The product, called "VALXTRA," is a premix combination chemistry that works as a broad-spectrum systemic fungicide cum antibiotic targeted at rice paddy crops.
"We are also organizing several farmer and retailer training programs across the country to educate the farmers on disease management of different crops. They plan to aggressively promote this product in the ongoing Kharif season in India," said Hitesh Bagri, Director.