Bayer Closes Monsanto Acquisition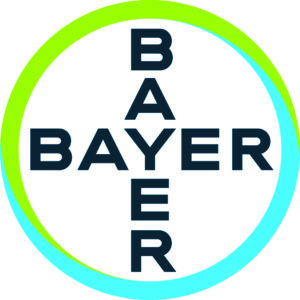 Bayer successfully completed the acquisition of Monsanto on Thursday. Shares in the U.S. company will no longer be traded on the New York Stock Exchange, with Bayer now the sole owner of Monsanto Company. Monsanto shareholders are being paid 128 U.S. dollars per share. J.P. Morgan assisted Bayer with processing the purchase price payment for the largest acquisition in the company's history. According to the conditional approval from the United States Department of Justice, the integration of Monsanto into Bayer can take place as soon as the divestments to BASF have been completed. This integration process is expected to commence in approximately two months.
Read the full press release here.
"Today is a great day: for our customers – farmers around the world whom we will be able to help secure and improve their harvests even better; for our shareholders, because this transaction has the potential to create significant value; and for consumers and broader society, because we will be even better placed to help the world's farmers grow more healthy and affordable food in a sustainable manner. As a leading innovation engine in agriculture, we offer employees around the world attractive jobs and development opportunities," said Werner Baumann, Chairman of the Bayer Board of Management. "Our sustainability targets are as important to us as our financial targets. We aim to live up to the heightened responsibility that a leadership position in agriculture entails and to deepen our dialogue with society."