Price Trends for the Most Popular Agrochemicals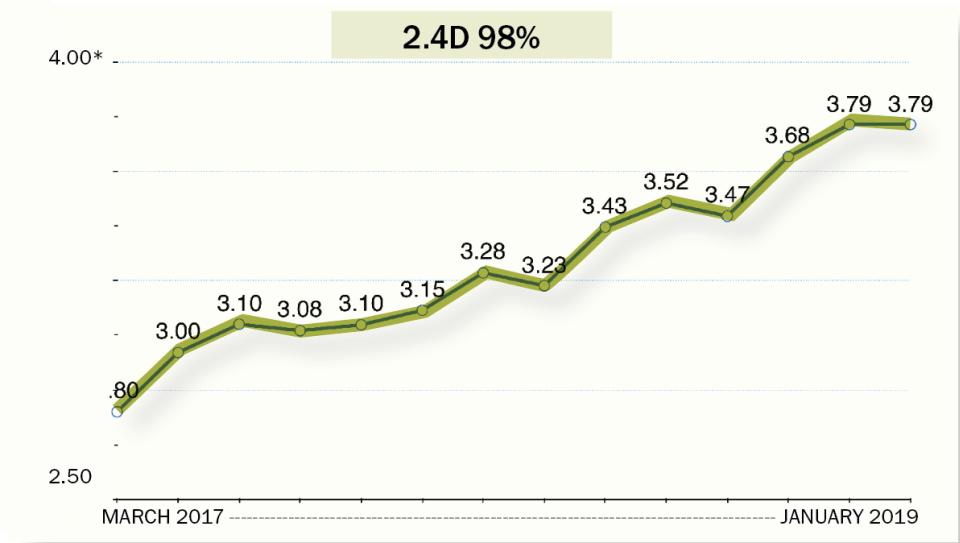 Contributor David Li shares historical data on some of the most popular crop inputs in the industry. In the slideshow above he provides the agrichemical price trends for six herbicides, four fungicides, and four insecticides from December 2017 through January 2019.
The prices of pesticides were based on EXW with USD/CNY middle exchange rate from Bank of China on the date of price. The VAT refund was not considered in such USD EXW price.