Growing Produce
, a sister site to
AgriBusiness Global
at Meister Media Worldwide, serves as a top information source for specialty crop growers seeking information about production techniques, crop protection, farm management, new varieties, and more. Our readers are commercial fruit, vegetable, and citrus growers, as well as other allied professionals in specialty agriculture industry.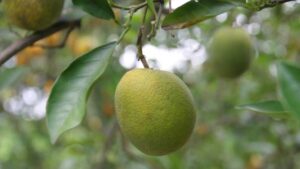 Americas
Citrus greening (aka, HLB) has been a major pain for Florida growers and a puzzle for scientists from more than 15 years.
Latest News
Biologicals
Discover Seipasa's role in the transformation of modern ag...