Macaya is is president of AgroCare, past president of ALINA and vice president of Agroquimica Industrial RIMAC of Costa Rica. He is also an editorial advisor to Farm Chemicals International.
Markets
On Thursday August 21, 2008, 42 Chinese Business Leaders in CCPIT visited RIMAC, a leading agrochemical company based in Costa…
Subscribe Today For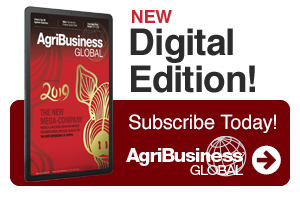 Latest News
Americas
Recently, an industry friend pointed out the difference between...