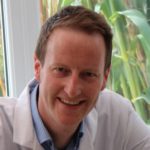 Russell is the Technical Director of Plater Bio. He is experienced in both the academic world of plant science and the agrochemical industry. Focusing on the fertilizer and biostimulants sector, Russell works with key partners to deliver novel biological solutions in agriculture and horticulture. He is also the fastest cyclist in the Plater Group by some way.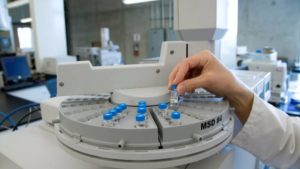 Biostimulants
According to the European Commission, biostimulants are a "substance or micro-organism whose function when applied to plants or the rhizosphere…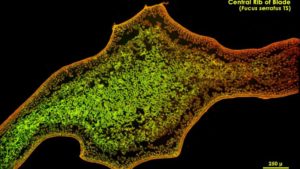 Biostimulants
In many coastal regions, raw seaweed has been used for millennia to improve the productivity of farming systems. Then, in…
Get The Newsletter Today!

Update
Latest News
Agrochemicals
Precision agriculture has found its way into the mainstream....