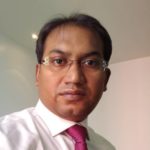 Somnath Nandi is the Assistant General Manager (Business Development & Regulatory Affairs) at HPM Chemicals & Fertilizers Ltd., in Delhi, India. He has a M.Sc. in Agrochemicals from University of Calcutta and PG Diploma in Export Management. Nandi is a young star in regulatory field and has worked in many important decision making roles in Indian agrochemical companies. He has been consulted by many eminent companies and different experts for regulatory suggestions and new molecule registration, business diversifications, etc. Nandi has also been invited to many overseas seminars and exhibitions and different business discussion forums. He is actively connected with Indian Regulatory Authority for Pesticides and is connected with many entrepreneurial projects for agrochemicals as well as veteran players in this field.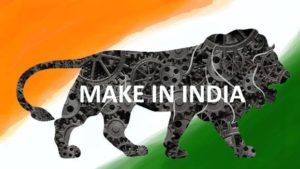 Asia
As the fourth largest producer of agrichemicals globally, India has moved forward by shifting away from its traditional regulatory regimes…
Get The Newsletter Today!

Update
Latest News
Agrochemicals
Precision agriculture has found its way into the mainstream....