AgriBusiness Global Contributing Writers
AgriBusiness Global works with a community of writers from around the world to get insider information and the latest news. Meet and connect with ABG's writing community.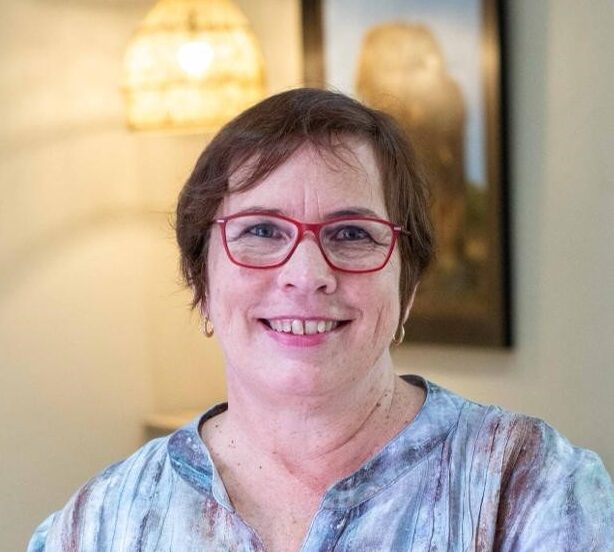 Magda du Toit
South Africa
Du Toit is a freelance journalist and owner of her public relations and communication company. She has 30 years of communications experience working in the agricultural industry. Starting as a journalist, du Toit honed her skills in media liaison, corporate communication and engagement, business planning, crisis communications, article and content writing and event management. She has a bachelor of arts in communications from North West University in Potchefstroom, South Africa, and a post-graduate diploma in marketing management at UNISA. She is the South African representative to the International Federation of Agricultural Journalists (IFAJ) and retired as chairman of the Agricultural Writers SA after serving for 11 years.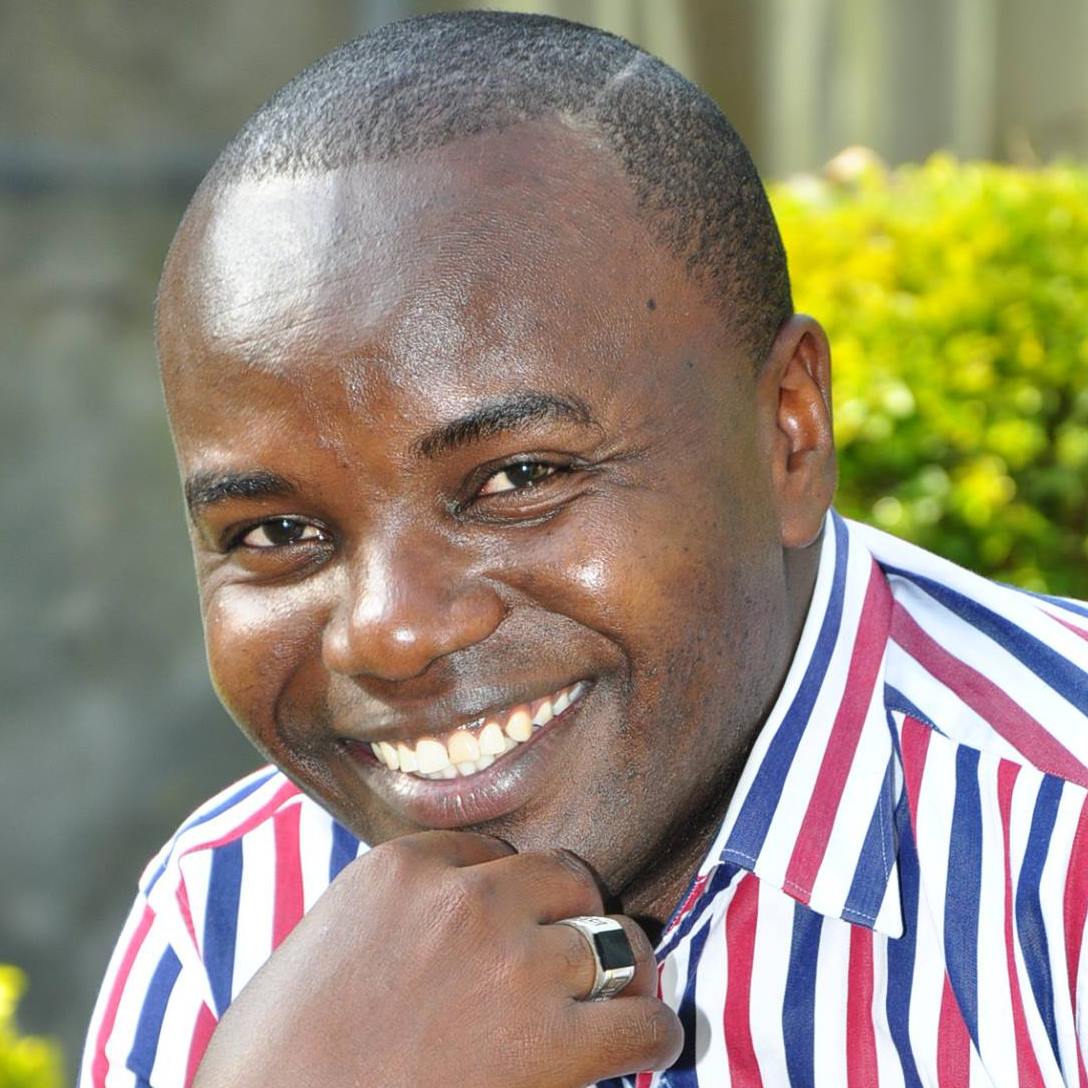 John Njiraini
Kenya
Njiraini is a Kenyan journalist with more than 15 years of experience reporting on business, finance, and economics. He has written extensively on key sectors like agriculture, manufacturing, energy, mining, tourism, financial services and ICT in the East African region. Njiraini is an alumnus of the International Institute of Journalism of InWent, Germany, The Technical University of Kenya and Mount Kenya University. He has worked for mainstream media in Kenya including  The Standard and The East African newspapers. Njiraini has also worked as a correspondent for various international publications.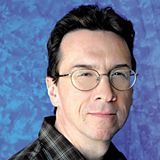 Bob Sandrick
United States
Sandrick is a journalist and writer with more than two decades of experience covering agriculture, business, and other topics. He worked as a reporter for Sun News, a chain of local weeklies in Greater Cleveland, from 1998 through 2013, and for cleveland.com / Northeast Ohio Media Group from 2013 through 2015. Currently he's a freelance writer for cleveland.com/Sun News and has penned articles for Cleveland magazine, Crain's Cleveland Business, Cleveland Institute of Art, Fresh Water Cleveland and several national trade publications. Sandrick has written for AgriBusiness Global since 2016.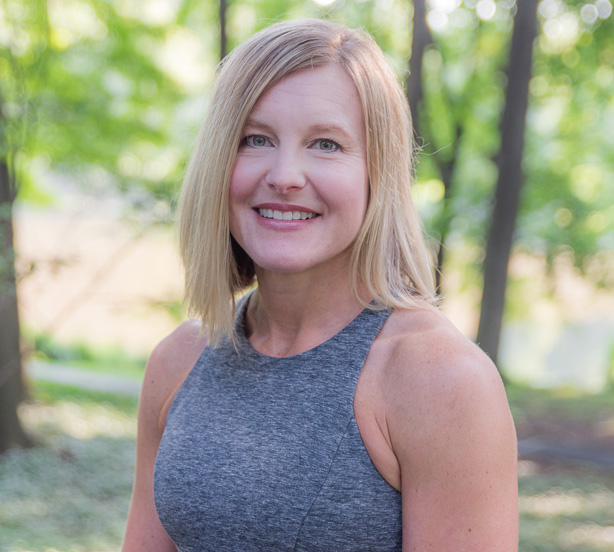 Nicole Wisniewski
United States
Wisniewski is an award-winning multimedia journalist with more than 25 years of experience creating and editing digital and print content. She is a freelance contributor for Meister Media brands.
You are the expert. Tell your story.
Share your story, idea, or industry knowledge and be featured in AgriBusiness Global.