Slideshow: Crop Protection, Plant Health Companies Highlight Tour of Spain and Italy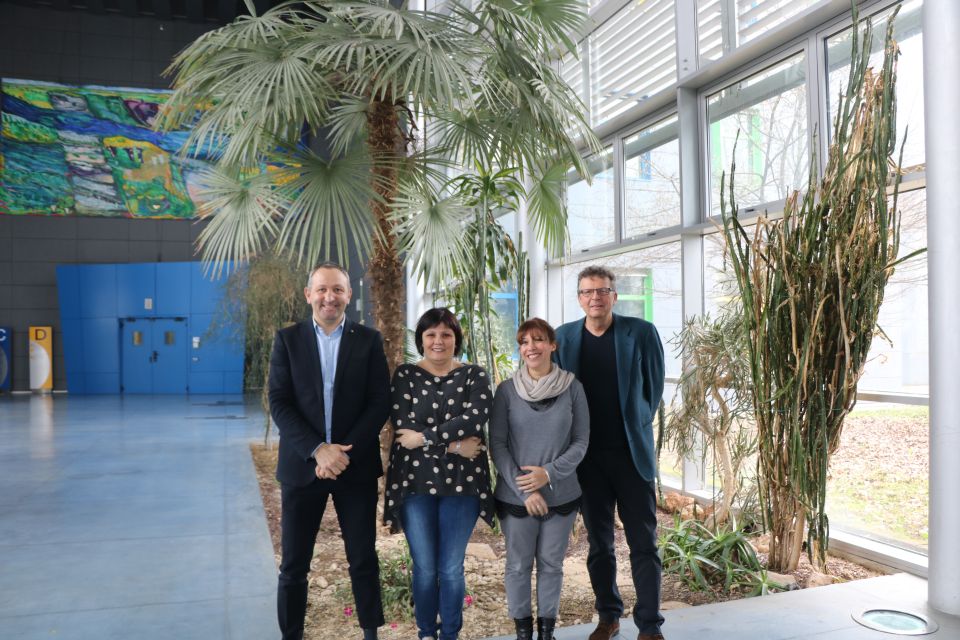 Agriculture in Spain and Italy is changing. Regulatory concerns, a growing interest in biological solutions, including biostimulants, climate change, and a host of other issues have been changing the way growers do their thing. And, in turn, the companies that provide them crop protection products have begun to adjust to the new normal. On a recent visit to these two EU countries, AgriBusiness Global spoke with representatives from several companies to learn about how the markets are changing.
This slideshow is just a snapshot of our visit. Look for a full market report in the May/June issue of AgriBusiness Global.