Italpollina Launches Biostimulant.com
Italpollina, a world leader in the production of organic fertilizers, natural biostimulants, and beneficial microbials for use in agriculture has announced a new global initiative – the launch of www.biostimulant.com.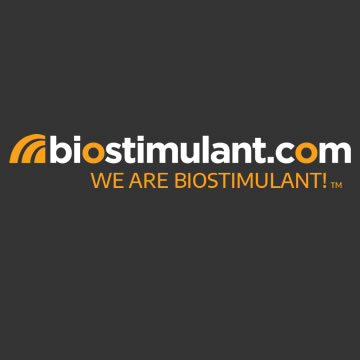 Italpollina acquired the domain of biostimulant.com for the purpose of providing the industry with an innovative website with complete information about this very important topic. It presents non-commercial content in a friendly and informative manner, invites interaction throughout the agriculture/horticulture community, and bridges users to technical, scientific, and regulatory information on a global scale.
Italpollina, with a long history in Ag-Bio-Science, places an uncommon focus on research and technology and believes that biostimulants are essential for the future of agriculture. According to Luca Bonini, CEO of Italpollina, "biostimulants are a sustainable and cost-effective answer to meeting the food production needs of the world's population. As a leader in the field of biostimulants, we want to help advance the industry as a whole. By providing access to industry-leading researchers and cutting-edge science via Biostimulant.com we can do that."