Search the world of
Crop Protection Products
The Largest Global Network of Crop Protection
Looking for a specific crop protection product – agrichemicals or biopesticides? Search through our comprehensive collection of products from around the world and connect directly with suppliers.
Learn How It Works
Sourcing Insiders
Meghmani Organics Limited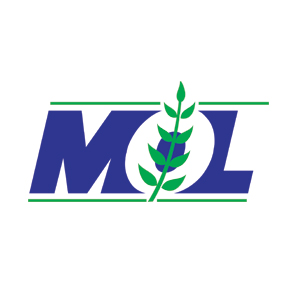 Business Type
Formulation, Technical Manufacturing, Trade/Export
Products
Fungicides, Herbicides, Insecticides
Production Capacity
1500 TPA chlorpyriphos, 4600 TPA other pesticides
Certis USA, L.L.C.
Business Type
Formulation, Manufacturing, R&D, Trade/Export
Products
Bacteria, Biochemicals, Fungi, Viruses
Production Capacity
Facilities: fermentation plant in California, neem extraction plant in India with joint venture partner
Hebei Veyong Bio-Chemical Co. Ltd.
Business Type
Formulation, Manufacturing, R&D, Trade/Export
Products
Acaricides/Miticides, Bacteria, Fungicides, Herbicides, Insect Growth Regulators, Nematicides, Plant Growth Regulators, Plant Health Products
Production Capacity
1500 T glufosinate ammonium