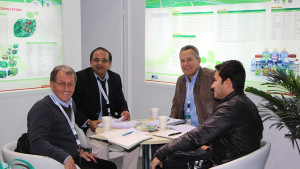 Asia
Editor's Note: Watch for continued coverage on sourcing in our special China Report in the May issue of Farm Chemicals International.
Markets
For those who follow US politics, I am sure you are well aware of the "change" catchphrase being used by…
Get The Newsletter Today!

Update
Latest News
Americas
Crop Enhancement Inc., an innovator of sustainable agrichemical products...