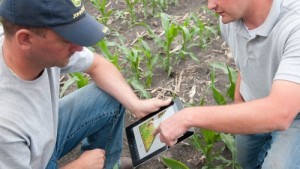 Markets
Coming down the pipeline are potential statutory regulations on data ownership, data storage and disclosure, a decision on whether End User Agreements are enforceable, as well as rules differentiating the handling of aggregate data vs. standalone (farm level) data.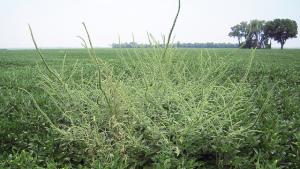 Agrochemicals
As weed resistance continues to proliferate, there are simply more options available than ever before in weed control — with more on the horizon.
Get The Newsletter Today!

Update
Latest News
Agrochemicals
Precision agriculture has found its way into the mainstream....