Contact Jim DeLisi at
[email protected]
for more information on TPP and data analysis surrounding AI imports and exports. Fanwood Chemical provides technical marketing, direct sales, manufacturing and regulatory services.
Agrichemicals
As you may know, about a month ago, U.S. Congress passed and the President signed into law a new process…
Agrichemicals
As many of you know, the TPP negotiations between the USA, Australia, Japan, New Zealand, Brunei, Vietnam, Malaysia, Canada, Mexico,…
Subscribe Today For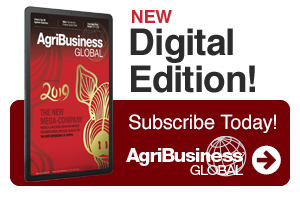 Latest News
Americas
Recently, an industry friend pointed out the difference between...