Ken Krizner is a freelance writer based in Cleveland, Ohio.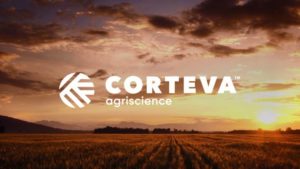 Agrochemicals
Editor's note: This story first appeared in AgriBusiness Global's May/June print magazine. We now also distribute the magazine digitally for added…
Markets
The use of Internet of Things (IoT) technologies, such as sensors and real-time data, will allow farmers to more accurately…
Get The Newsletter Today!

Update
Latest News
Agrochemicals
Precision agriculture has found its way into the mainstream....