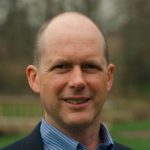 LaRon Beemer, a native of the USA, has developed a passion for sustainable ag development and has spent seven months over the past five years assisting with different projects in eastern Africa. He has worked in sales, finance, and market intelligence within the ag industry.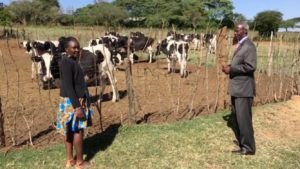 Africa/Middle East
In December, I had the privilege to serve as a volunteer consultant with the USAID Farmer-to-Farmer (F2F) program in Kenya….
Get The Newsletter Today!

Update
Latest News
Agrochemicals
Precision agriculture has found its way into the mainstream....