Fryatt has over 25 years of international marketing and commercial experience in markets beyond agriculture. During this time he has held senior management positions with ICI, Zeneca and Sorex, in addition to developing Xenex Associates.
Industry News
by Rob Fryatt and Rod Parker Pesticides used beyond agriculture have grown fivefold during the past couple decades.In total, beyond…
Subscribe Today For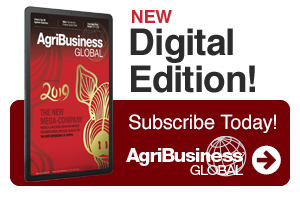 Latest News
Americas
Recently, an industry friend pointed out the difference between...