Plant Health Care Signs Development & Distribution Agreement with Arysta LifeScience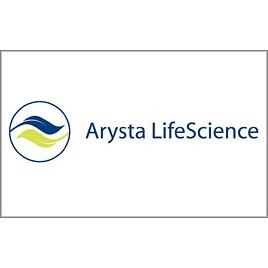 Plant Health Care has signed a development & distribution agreement with Arysta LifeScience Limited for the use of Plant Health Care's proprietary protein technology for foliar application to sugar cane in Brazil.
Under this agreement, Arysta LifeScience will evaluate the technology across a range of geographical locations throughout Brazil. The expanded testing program will generate detailed information on increased biomass and sucrose production, which in earlier studies showed significant and reliable increases in yield.
Pending local registration and consistent, reliable test results in the evaluation program, first sales of the product are anticipated in the 2017 crop season.
Read more about the agreement here.