Sandrick is a freelance writer based in Cleveland, Ohio. Contact him at:

[email protected]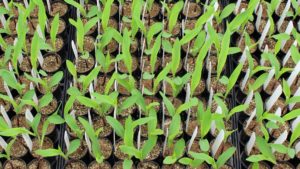 Africa/Middle East
Long-awaited regulatory guidelines along with growing research will help promote wider use.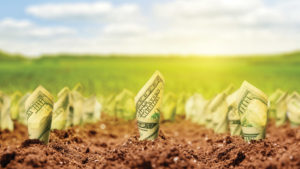 Africa/Middle East
The total planting area of eight staple crops in the United States will decline almost annually through 2026, with acreage…
Get The Newsletter Today!

Update
Latest News
Industry News
Canadian row crop and specialty crop growers have a...