CropLife India
is not a profit oriented organization, wholly funded by membership. It works closely with CropLife Asia & CropLife International, the global parent organizations spread across 91 countries, to drive programs to promote safe, responsible and judicious use of crop protection solutions under the Integrated Pest Management (IPM) approach through Product Stewardship, Progressive Regulation, Intellectual Property Rights and Data protection.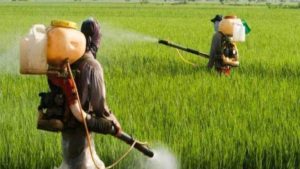 Agrochemicals
CropLife India, an association of 18 R&D driven member companies, organized a one-of-its-kind, Workshop for Pesticide Dealers at Bharuch. The…
Get The Newsletter Today!

Update
Latest News
Markets
Acceres, a European leading Agricultural Contract Research Group, has...