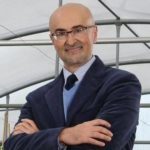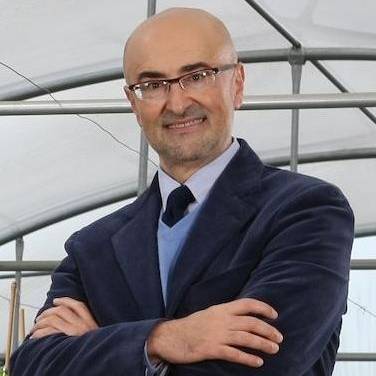 Natale is President of the European Biostimulant Industry Council and CEO of Valagro SpA.
Biostimulants
The European biostimulants industry has been working since 2011 to obtain a single European market for its products. Draft legislation…
Biostimulants
Biostimulants, one of the fastest growing segments in the crop protection arena, have the potential to help growers deal with…
Get The Newsletter Today!

Update
Latest News
Agrochemicals
Precision agriculture has found its way into the mainstream....