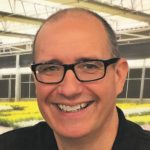 Keith Jones is the Executive Director of the Biological Products Industry Alliance (BPIA).
Americas
All indicators appear to point to 2017 being a year of unprecedented growth for the biological products industry, especially biopesticides….
Get The Newsletter Today!

Update
Latest News
Industry News
Canadian row crop and specialty crop growers have a...