Sukalac is with the International Fertilizer Industry Association.
Markets
Although growth is expected to slightly decelerate in the near term, the outlook for the global economy is firm in…
Markets
Impressive economic growth in Asia for the fourth consecutive year and favorable weather conditions in most world regions provided the…
Subscribe Today For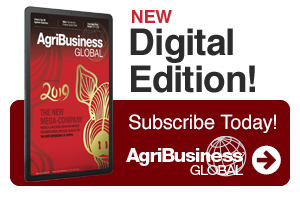 Latest News
Markets
Chaos. It seems uncertainty and confusion are the new...