Mint is one of India's premium business news publications. Representative of an integrated newsroom,
www.livemint.com
is Mint's online portal and is among the fastest growing news website in India.
Asia
Shares of agrochemical companies with higher exposure to overseas markets have done relatively better than those with less exposure in…
Subscribe Today For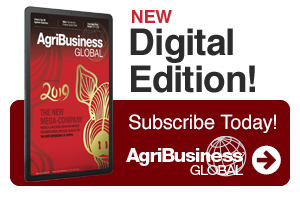 Latest News
Asia
The buzz around India as the premier alternative hub...