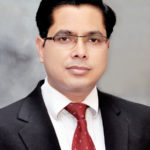 Pradeep Kumar Sharma, Key Account Director for Kleffmann Group, a global research and data consultancy that offers monthly analysis to AgriBusiness Global based on its in-country surveys of farmers. Find out more about Kleffmann's amis AgriGlobe, a database of pesticide and seed use, at www.kleffmann.com.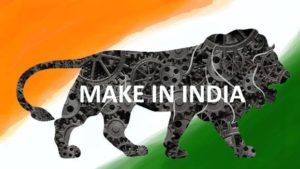 Asia
"Make in India" is an initiative taken up by the new government in New Delhi to attract foreign business to…
Agrichemicals
Rice is the most important food crop in India with estimates indicating it is the staple food for more than…
Subscribe Today For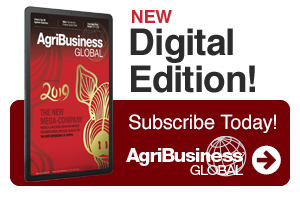 Latest News
Asia
On September 13, 2019, the National Company Law Tribunal...