The Thaiger
is your one-stop-shop for Thailand and Phuket news, with articles and updates on local events, business, lifestyle, dining, property, travel info, and more.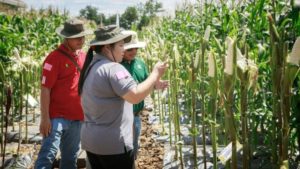 Asia
In Thailand, corn is an indispensable staple crop, used as an important source of feed for a thriving poultry and…
Get The Newsletter Today!

Update
Latest News
Agrochemicals
Precision agriculture has found its way into the mainstream....