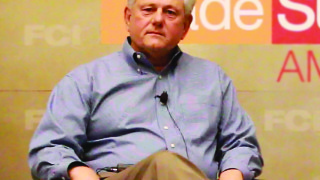 Africa/Middle East
Handling the Bumps in the Road
By Jackie Pucci
Few are left unscathed by the downturn, but opportunities, both big and small, haven't left the cyclical ag business.
Agrichemicals
SLIDESHOW: FCI China Business Seminar
About 150 export managers and traders signed up for the inaugural FCI China Business Seminar. The two-day conference featured global supply and demand trends by Kleffmann, regulatory information by Eurofins, doing business in LATAM, interactive workshops and more.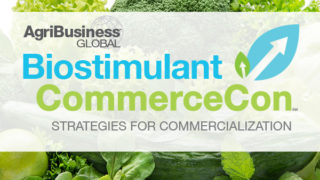 Biostimulants
What's Really Behind the Biostimulant Boom
AgriBusiness Global chats with Dr. Russell Sharp, Technical Director and Founder of Plater Bio, on his career and topics including what he believes triggered the current boom in the biostimulant market.
Biostimulants
Growers are embracing these products rapidly as they search for 'greener' options to produce their crops.