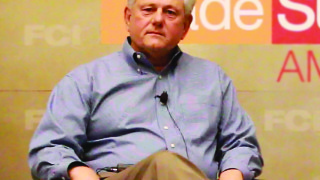 Africa/Middle East
Handling the Bumps in the Road
By Jackie Pucci
Few are left unscathed by the downturn, but opportunities, both big and small, haven't left the cyclical ag business.
Agrichemicals
SLIDESHOW: FCI China Business Seminar
About 150 export managers and traders signed up for the inaugural FCI China Business Seminar. The two-day conference featured global supply and demand trends by Kleffmann, regulatory information by Eurofins, doing business in LATAM, interactive workshops and more.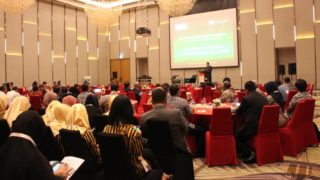 Asia
Small Steps Are the Way for Sulphur Mills
While China's industry deals with a difficult transformation, and India eyes the opportunity, the nuances of the situation can't be overlooked. India is grappling with its own set of challenges