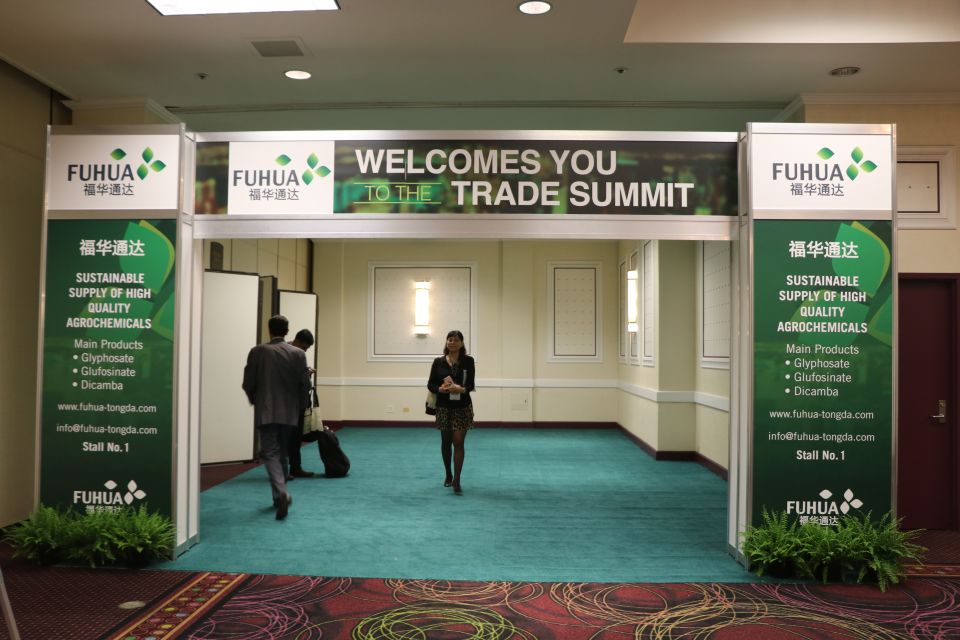 2017 AgriBusiness Global Trade Summit
The 11th annual AgriBusiness Global Trade Summit — Americas attracted a record-breaking crowd of more than 800 delegates from 45-plus countries, representing more than 400 companies. In addition to having an opportunity to make deals with decision makers, delegates were able to hear speakers and presenters deliver the critical information on growing and emerging markets around the world and the products that will drive the industry forward.
In addition to providing an opportunity to meet with manufacturers and suppliers of crop protection products, the AgriBusiness Global Trade Summit offers attendees opportunities to gain insight into those factors that could impact the industry for years to come.