EPA Assessment Claims Imidacloprid Threat to Pollinators; Bayer CropScience Responds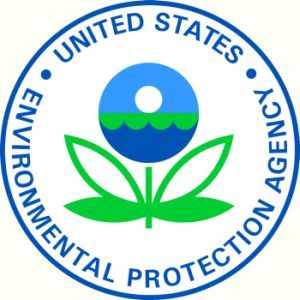 A new preliminary pollinator risk assessment released by EPA found the neonicotinoid insecticide, imidacloprid, "shows a threat to some pollinators." EPA's assessment, was prepared with California's Department of Pesticide Regulation. The report concluded "imidacloprid potentially poses risk to hives when the pesticide comes in contact with certain crops that attract pollinators."
"Delivering on the President's National Pollinator Strategy means EPA is committed not only to protecting bees and reversing bee loss, but for the first time assessing the health of the colony for the neonicotinoid pesticides," said Jim Jones Assistant Administrator of the Office of Chemical Safety and Pollution Prevention. "Using science as our guide, this preliminary assessment reflects our collaboration with the State of California and Canada to assess the results of the most recent testing required by EPA."
EPA will conduct preliminary pollinator risk assessments on three additional neonicotinoid insecticides, clothianidin, thiamethoxam, and dinotefuran. Those reports are scheduled to be released for public comment in December 2016.
A preliminary risk assessment of all ecological effects for imidacloprid, including a revised pollinator assessment and impacts on other species such as aquatic and terrestrial animals and plants will also be released in December 2016. Read EPA's full release.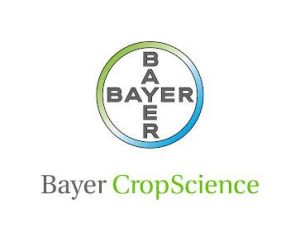 Following EPA's announcement, Bayer CropScience released a statement commenting on the assessment:
"Neonicotinoids have been widely adopted by growers because of their favorable human and environmental safety profile, especially when compared to the older products they replaced.. Neonics are critically important to today's integrated pest management programs, allowing farmers to manage destructive pests, preserve beneficial insects and protect against insect resistance," the statement said. "We will review the EPA document, but at first glance it appears to overestimate the potential for harmful exposures in certain crops, such as citrus and cotton, while ignoring the important benefits these products provide and management practices to protect bees.  We hope the final risk assessment is based on the best available science, as well as a proper understanding of modern pest management practices."
Read Bayer CropScience's full statement.