Green was formerly the Program Leader for Adjuvants at DuPont Crop Protection and has published extensively on adjuvants and formulations.
Industry News
Surfactant science bridges three disciplines: chemistry, physics and biology. Surfactant function is complex, but the basic chemical structure of surfactant…
Subscribe Today For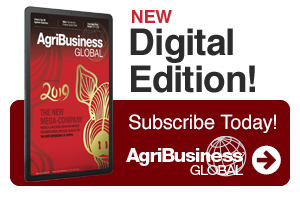 Latest News
Americas
China is emerging with wins in this week's trade...