Rosemary Gordon is editor of American Vegetable Grower, a Meister Media Worldwide publication.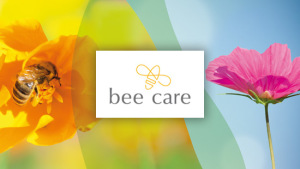 Agrochemicals
Farm Chemicals International's sister publication, American Vegetable Grower, had the opportunity to view Bayer CropScience's Bee Care initiative firsthand in…
Get The Newsletter Today!

Update
Latest News
Americas
Crop Enhancement Inc., an innovator of sustainable agrichemical products...