Search the world of Crop Protection Products
Looking for a specific crop protection product - agrichemicals or biopesticides? Search through our comprehensive collection of products from around the world and connect directly with suppliers.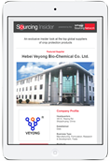 Subscribe to Sourcing Insider e-mails for your exclusive insider's look at the top global suppliers of crop protection products.
Subscribe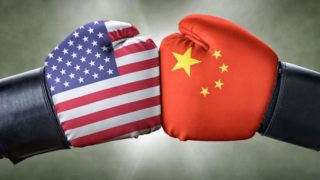 Asia
Marrone Enters Distribution Partnership in Vietnam, Cambodia
Key factors driving the rapid adoption of biologicals in Vietnam include pesticide residue problems in agro-products for local consumption, new requirements for Maximum Residue Levels on agro-products imported to the EU and U.S., and a growing number of banned pesticides.
Agrichemicals
Bayer Outlines Vision for Future for Ag
The company intends to broadly launch FarmRise in India in 2019, with additional expansion plans in the future for Asia, Africa and South America.