Search the world of Crop Protection Products
Looking for a specific crop protection product - agrichemicals or biopesticides? Search through our comprehensive collection of products from around the world and connect directly with suppliers.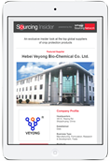 Subscribe to Sourcing Insider e-mails for your exclusive insider's look at the top global suppliers of crop protection products.
Subscribe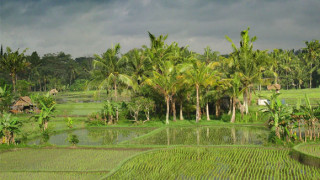 Americas
CCAB Expands Operations in Brazil
The Brazilian Agricultural Cooperatives Company (CCAB) has launched Cropline, an access platform for non-shareholder farmers, extending its operations from the …
Agrichemicals
BASF Launches Revysol Fungicide in South Korea
With the first global regulatory approval for the new compound received from South Korean authorities earlier this year, farmers in the country will be among the first in the world to benefit from the company's latest offering.