Search the world of Crop Protection Products
Looking for a specific crop protection product - agrichemicals or biopesticides? Search through our comprehensive collection of products from around the world and connect directly with suppliers.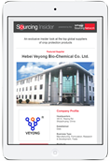 Subscribe to Sourcing Insider e-mails for your exclusive insider's look at the top global suppliers of crop protection products.
Subscribe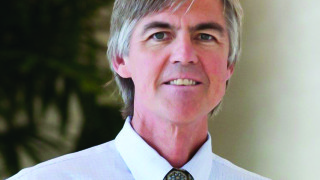 Asia
Valagro Launches Fertilizer Line in China
Valagro, an Italian supplier of biostimulants and other specialty nutrients, said it launched its water-soluble fertilizers, Master Supreme, to the Chinese market.
Africa/Middle East
Bayer Closes Monsanto Acquisition
Bayer successfully completed the acquisition of Monsanto on Thursday. Shares in the U.S. company will no longer be traded on …